Hello! I'm back with another Book Tag for Tuesday! For this tag I thought I might be making up my own, but then I did some research and lo and behold!!! there was a Dog Breed Book Tag already out there. The creator is Maggie @ MassachusettsNovel  and it looks great!
The Rules:
-Tag the creator: Maggie @ MassachusettsNovel so I can see all your amazing answers
-Tag at least 3 people when you're done
-Use photos! Who doesn't want to see cute photos of dogs to brighten their day?
-Add a new dog category if you can think of one!
-Have Fun!
Alright, on with the pups!
Golden Retriever, The Family Dog: What book character would you bring home to meet your family | Jon Snow
I would totally bring Jon Snow home to meet the fam. They are all huge fans of Game of Thrones and everyone loves Jon, despite his knowing nothing. And, he kind of seems like a Golden Retriever, when he is not brooding his life away. Perhaps coming to hang out with us in Florida will do him some good!
Pitbull, The Misunderstood: Name a character you misjudged at first meeting | Severus Snape
This was an interesting one, because I kept thinking of characters that I initially thought were cool or okay, but ended up disliking. Woops! I settled on Snape, though, because he is someone I thought was just going to be an evil villain at the beginning. I thought he would be the mean teacher who hated Harry and that was all, but he wound up having so much more depth and gray area to him.
Dalmatian: A book cover that is aesthetically pleasing to you | The Plague
I just had to with this one. It was so fitting! And I have always loved this cover, because it reminds me of little amoebas squirming around. The Plague indeed.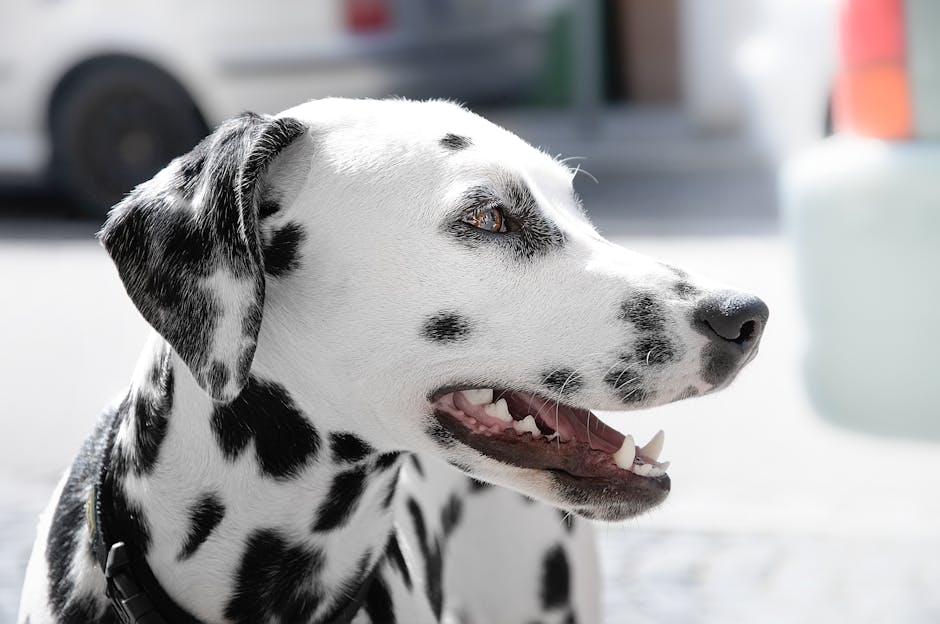 Lab, The Lovable: A book you think almost anyone can love |  The Little Prince
This is truly a book that I think anyone can read, at any time in their life, and find something to love about it. It is magical that way.
Mutt: A book with a little bit of everything in it |  Deathless
This book truly had bits and pieces of nearly every genre. It was a wild ride! There is fantasy, suspense, action, adventure, romance. It is a fairy-tale retelling, a war novel, a historical fiction story. It is definitely a mutty book!
Dachshund: A long book that's worth the read |  The Historian
This was a great book! I read it a while ago, but I remember it being pretty long and the middle having a bit of a lull. However, it is so worth finishing!
Samoyed: A book you love that is full of fluff | A Court of Wings and Ruin
Honestly, most of the fluff that I can think of is from fanfiction. Fanfics are where I go for my fluff fix! However, in A Court of Wings and Ruin, Feyre and Rhys are already in an established relationship, so most of their moments together are fluffy, as opposed to angsty or full of tension. Although, I love any moment between those two, to be honest. #faves!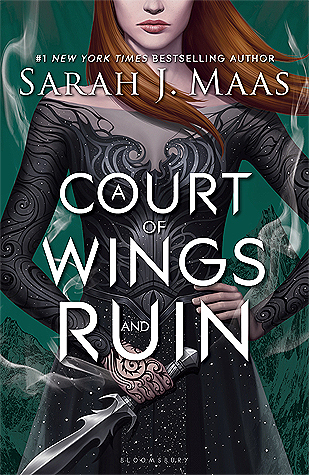 Border Collie: A book that is a high energy read | The Song Rising
This book was non-stop action and dystopian plotting right from the get-go! Paige is a fierce protagonist fighting against a violent, oppressive government and the energy in this book reflects that for sure.
Chinese Crested: A book that looks great naked | Lord of the Rings 50th Anniversary Edition
A picture does not do this one justice, but it is gorgeous!! The grey leather cover paired with the gold filigree is stunning. I have a few copies of LOTR, because I could not pass up how pretty they always are! One cover to rule them all!
Plott Hound: A book that you love that is not very well known | The Rephaim Series
Yay Plott Hound!! That is my pup, Scylla, who is featured on my About Me page. Her breed is one that I had never heard of before her, so it inspired me to showcase a book series that I do not hear people talk about often. The Rephaim series is so good!! It is a contemporary, apocalypse, angels and demons at war kind of series,written by Australian author Paula Weston. I highly recommend it!
Your favorite literary pooch | Fleetfoot
I had to choose the same literary pooch as the creator, because Fleetfoot is just too darn perfect! She was the runt of the litter and then was rescued to become a strong, loyal, and loving companion. Seriously, I am crying, I love her so much! She is so precious. And, that is how I always imagined her looking, like a Borzoi.
Your Favorite Dog(s) | Scylla, Gunner, and Dasher
And these are my favorite puppers in the whole world! The black dog, Dasher, is a mutt that followed my mom and sister home when they were riding horses in the woods. We have had her for about 10 years since. The brindle cutie in the middle is Scylla again. And, the yellow dog is my sister's lab mix, Gunner. All three are rescues and they are the best hounds anyone could ask for.
I really enjoyed this Book Tag and would invite anyone to do it, too! I tag anyone who wants to participate. Let me know what you guys would choose or what your opinions are on my choices.
Thank you for checking this out and happy reading!
-Chelsi