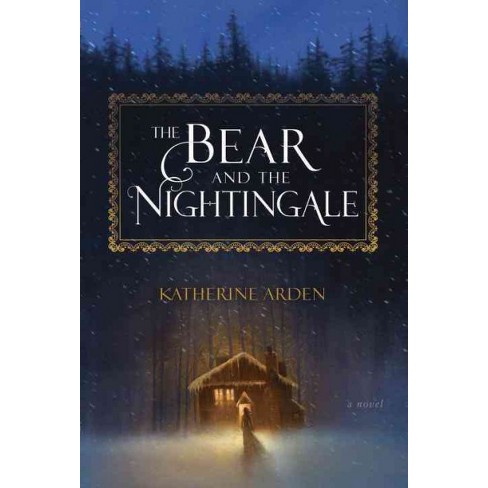 "All my life," she said, "I have been told 'go' and 'come.' I am told how I will live, and I am told how I must die. I must be a man's servant and a mare for his pleasure, or I must hide myself behind walls and surrender my flesh to a cold, silent god. I would walk into the jaws of hell itself, if it were a path of my own choosing. I would rather die tomorrow in the forest than live a hundred years of the life appointed me."
Ayyy another 4 star book!! I am loving this streak!
This book has been on my radar for a long time now, since it came out just about, and I was so excited to finally get around to reading it. And for a bargain price of $5, no less! It is a beautiful hardcover copy with deckled edges, so I was very very happy about that. And, to top it all off, the book was freaking awesome! I loved the writing here, the story, the mythology. It was very well done and definitely a 4 star read for me.
Continue reading