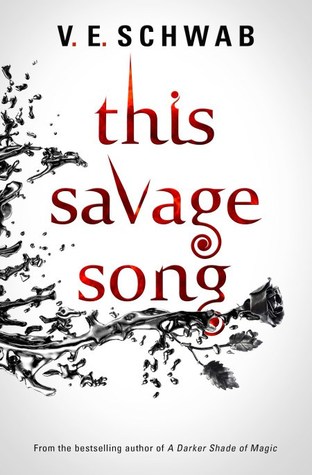 "But the teacher had been right about one thing: violence breeds.
Someone pulls a trigger, sets off a bomb, drives a bus full of tourists off a bridge, and what's left in the wake isn't just shell casings, wreckage, bodies. There's something else. Something bad. An aftermath. A recoil. A reaction to all that anger and pain and death."
This book was really good! It started off a bit slow, but I think in the end getting the complete history of the characters and city was well worth it. I am eagerly anticipating the next novel about August, Kate, and the monster menagerie we were introduced to here!